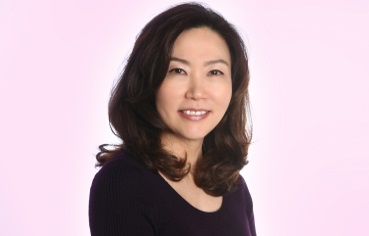 WELCOME!
People and their lives are very complex and so are the issues they face. We could all do with some support at times when we feel stuck or overwhelmed with life's challenges. Counselling provides a safe and confidential setting where people can engage in a process of discovery, learning, healing, and growth. I believe in a holistic approach to counselling that explores the many facets of people's experience. I collaborate with individuals, couples, and families to figure out the changes they hope for and offer support as they find alternative ways of being and relating that can empower them to lead more satisfying, healthier lives.
For individuals struggling with managing difficult emotions, such as anxiety, depression, grief, anger, guilt, and low self-esteem, I offer concrete strategies, practices and information to help them grow in awareness and augment their coping skills. For couples and families, I work with them on a systemic level by deconstructing the unhelpful, frustrating, and oftentimes destructive cycles they are engaged in. As clients begin to understand the underlying emotions and needs that drive the negative interactions, they can change the cycle by changing their response. My goal as a therapist is to help clients realize their potential for change, and support them to shift from a place of feeling stuck, trapped, and powerless to a place of feeling empowered and hopeful.
I offer a free initial 20-minute consultation over the phone.
SERVICES
Individual counselling

Management of depression, anxiety, stress and anger
Recovery from trauma, abuse, grief and self-esteem issues

Couple counselling

Conflict and communication, recovery from infidelity, separation and divorce, co-parenting

Family counselling

Adolescent behavior, blended families, parenting issues, aging parents, elder care